Complete Nearly the Entire Car-Buying Experience Online with Express Checkout
Buying or financing a vehicle can be a frustrating, time-consuming process. However, at Purvis Ford Lincoln, we have the tools to make your car-buying experience as quick and convenient as possible. While you may have spent the better part of a day buying a vehicle on-site in the past, you can use our online digital retailing tool, Express Checkout, for a stress-free and highly satisfying experience.
Express Checkout is integrated with our online inventory, making it possible to get started on purchasing a vehicle from the comfort of your home. By following the intuitive steps of this digital marketing tool, you can complete almost 100 percent of buying a car online. By using real-time information and a seamless design, it's possible to purchase your next car in minutes instead of hours.
Find out how easy buying your next vehicle can be with Express Checkout.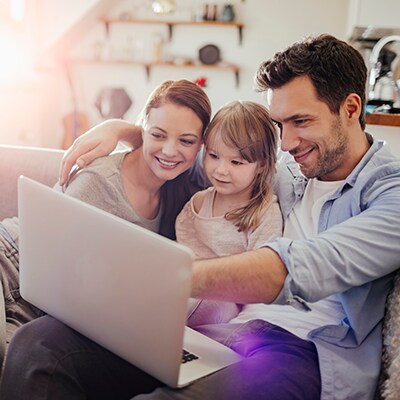 Choosing Your Vehicle
The first step is easy enough. Simply select the Express Checkout button that's integrated on the vehicle details page to get started. Selecting this button will not obligate you to buy the vehicle, it will only get you started on comparing prices, value your trade-in, apply for credit, get real-time lender offers, and choose protection packages.
You can save your progress at any point and return to finish later. If you need additional help, our friendly team of automotive professionals is ready to help you every step of the way.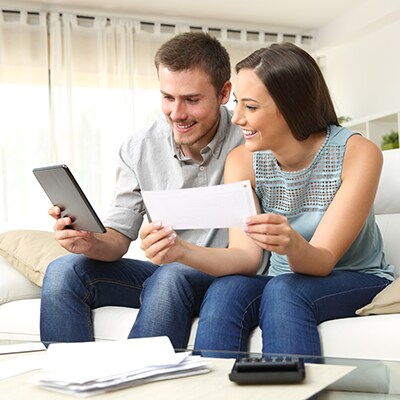 Personalize Your Payment
After you have chosen the right vehicle for you, the next step is to find the right financing for your budget. By following the straightforward design of the tool, you can find the financing option that works best for you in no time.
Select your payment method. It can be finance, lease, or cash. Each offers its own advantages, but one may suit your lifestyle and budget best.
Select the term of your lease or loan agreement. By fine-tuning the amount of time you plan to pay back the lender, you can find the price and time range that suits you.
The amount of cash down that you choose can help make your monthly payments more affordable and reflect your budget.
Select the credit range the best reflects your score so that you can receive the corresponding APR.
You can play with different options to find out which type of financing is best for you. There is even the option to include promotions at the same time so that you can get the best possible deal without leaving the tool.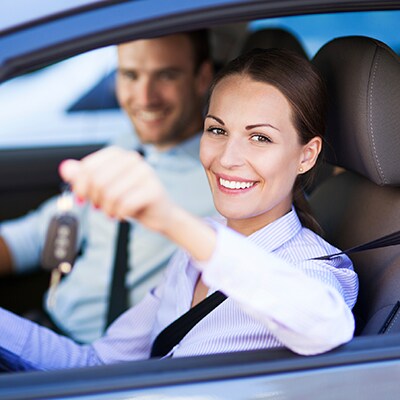 Vehicle Trade-in Tool
The Kelley Blue Book trade-in tool allows you to value your trade-in vehicle and add it directly to the online buying process. By providing some basic information about your car, you will receive a value based on objective market-place data. The amount will automatically be added to Express Checkout and will be reflected in the total cost.
Finance Application
While the finance application may have been the bulk of the paperwork in the past, the Express Checkout finance application is short and intuitive. With only a few minutes of your time and information about yourself, you can receive firm credit offers from a network of lenders.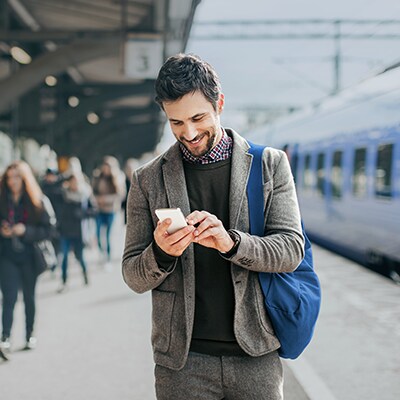 Real-Time Lender Offers
Based on your finance application, the vehicle, and your financing choices, you can receive real-time lender offers. Within 90 seconds, you will receive several offers from major lenders. You can even edit the term and down payment to home in on the offer that reflects your budget best. The competitive pricing from lenders makes it possible to find the best deal based on your budget.
Protection Plans
You can select a variety of protection plans to give you the peace of mind that you need. Whichever plan you may choose will be added to your total.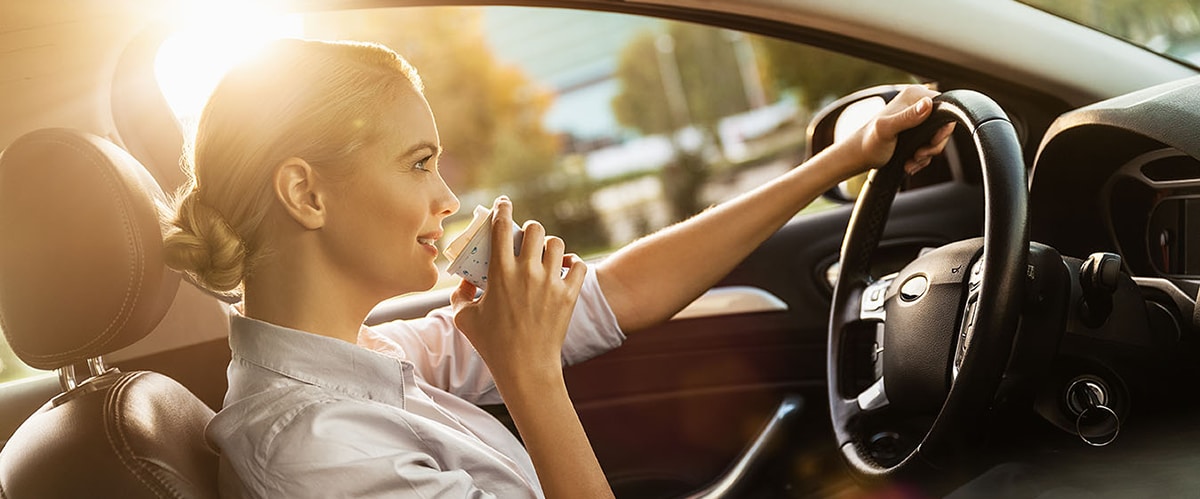 The Final Steps
Once you have completed each step, all that is left is to pick up the vehicle at our showroom and complete the final documents. With the majority of the hard work behind you, the final steps will take only a few minutes to complete.
Explore the Possibilities of Express Checkout
Once you have found the right car for you, discover how easy the car-buying experience can be by utilizing the Express Checkout tool. If you have any questions, our team would be happy to help. Get started today to discover how easy and satisfying buying your next car can be!
Hours
Monday

8:30 AM - 7:00 PM

Tuesday

8:30 AM - 7:00 PM

Wednesday

8:30 AM - 7:00 PM

Thursday

8:30 AM - 7:00 PM

Friday

8:30 AM - 7:00 PM

Saturday

8:30 AM - 6:00 PM

Sunday

Closed