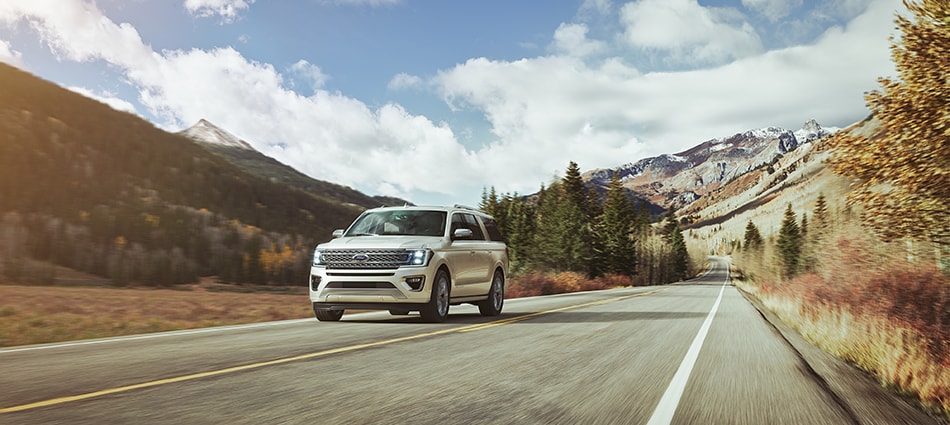 Take An Adventure With the 2018 Ford Expedition
Few vehicles offer you the freedom, and an open ticket to the world quite like the 2018 Ford Expedition does. With its spacious, modern interior, its sturdy, durable exterior design, its performance abilities, and its cutting-edge features the 2018 Ford Expedition is truly a force to be reckoned with on the road.
If you are looking for a new vehicle that will provide you with an incredible experience on the road, then this SUV may be of interest to you.